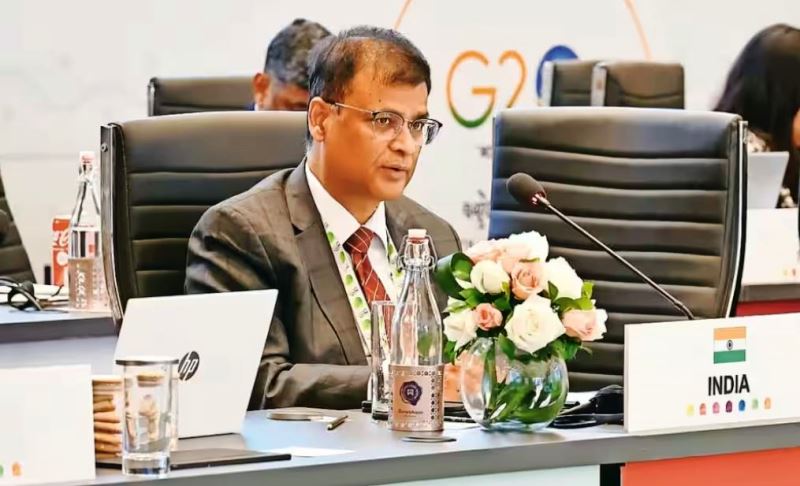 Rahul Navin is an Indian Revenue Service (IRS) officer of the 1993 batch. He was appointed interim Director of the Enforcement Directorate (ED) on 15 September 2023.
Wiki/Biography
Rahul Navin hails from Bihar, India.
Physical Appearance
Hair Colour: Black
Eye Colour: Black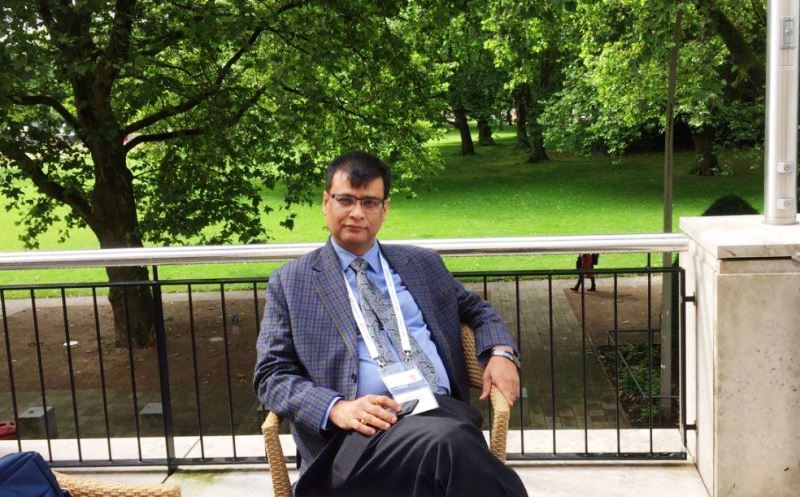 Family
Parents & Siblings
Not much is known about his parents and siblings.
Wife & Children
He is married and has two daughters.
Career
Rahul Navin is a 1993-batch IRS officer. He joined the Enforcement Directorate (ED) in 2019. Thereafter, he headed the headquarters division of the ED which looks into all sensitive cases and intelligence inputs.
He has served as the chief vigilance officer of the ED headquarters. On 15 September 2023, Navin was appointed as the acting Director of the ED on the completion of Sanjay Mishra's term. It was stated that Navin will hold the charge till the appointment of a regular Director or until further orders. Before that, he served as ED's special director.
Facts/Trivia
The appointment of Rahul Navin as the director of the ED was watched closely by the central government, which was reluctant to let Mishra superannuate. Allegedly, during Mishra's tenure, ED had been very active against politicians, mostly opposition parties. The ED uncovered various money laundering cases and several politicians were lodged in jail for the alleged financial crimes. Mishra was appointed Director of the ED in 2018 for two years, just before his term ended. At that time, his terms of service were modified to extend his tenure for another year. In September 2021, the SC, while allowing the extension as being "rarest of rare," had said that no more extensions were to be given to the director. In an effort to overcome the 2021 SC judgement, the government made changes to the Central Vigilance Commission Act and other laws. These amendments allowed for yearly extensions of up to five years. Interestingly, on 11 July 2023, when the court firmly enforced its decision, the government once more approached the court. During the hearing, SC questioned the Centre for seeking an extension for the officer and asked if the entire department was "full of incompetent people" except for Mishra. However, the government was able to secure an additional month and a half for Mishra by mentioning a FATF review as the reason. The FATF is an international terror-financing watchdog. After his fourth extension as the ED director, Mishra retired in his fifth year of bureaucracy in September 2023.